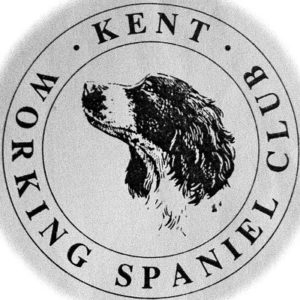 Welcome to the new website for the Kent Working Spaniel Club.
We are in the process of updating the website and this is taking time. Please be patient. Our webmaster is a volunteer and does this site around his day to day life.
Our secretary, Mrs Sylvia Pay can be contacted via email at japay@btinternet.com regarding membership, working test and field trial enquiries.
All field trial information will be updated as soon as possible.
Thank you for your patience.